Podcasts
Welcome to the Grief Bursts Series: a new podcast series that opens the conversation about dying, death and grief. shares your stories of grief and loss.  Whether you are grieving or supporting someone who is, this series shares your stories, offers question and answer conversations, and includes experts in the field of dying, death and grief.
The Grief Bursts podcast series is produced by the Grief Dialogues staff in Seattle, WA.
Interested in sharing your story on our podcast? If you have a question to ask or a story to share, just email us at info@griefdialogues.com with "podcast" in the subject line, and we'll respond!
Enjoy listening to our podcast series?  Consider making a donation to the Grief Dialogues.
02/21/2019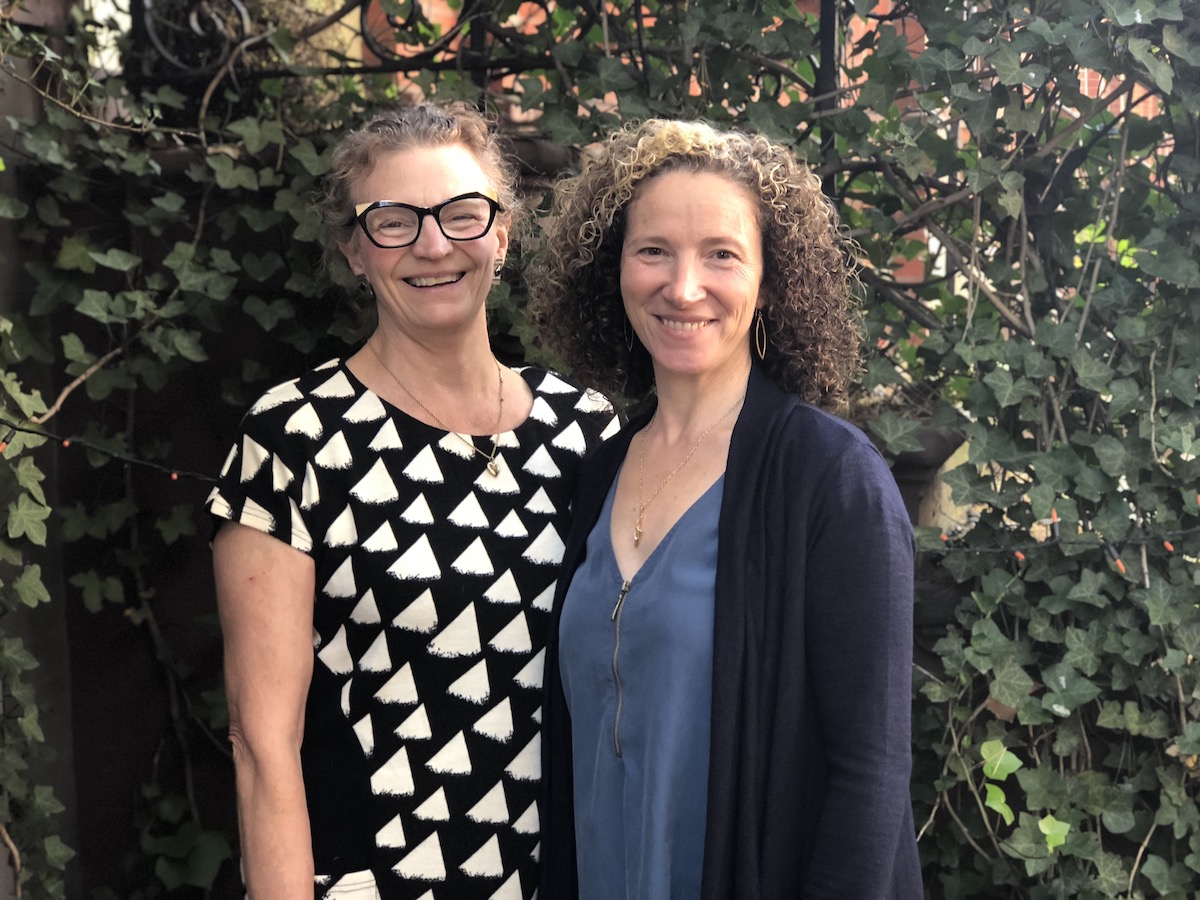 01/28/2019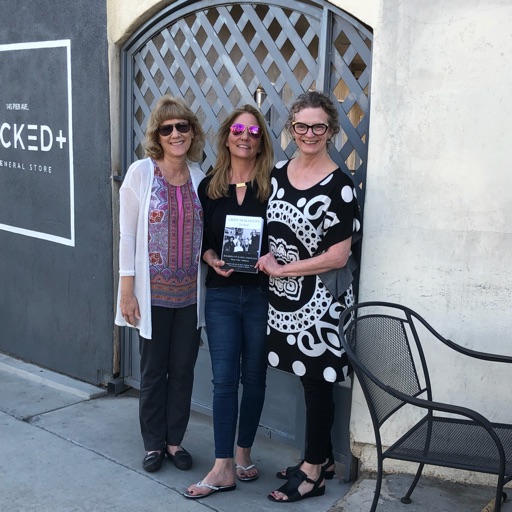 01/21/2019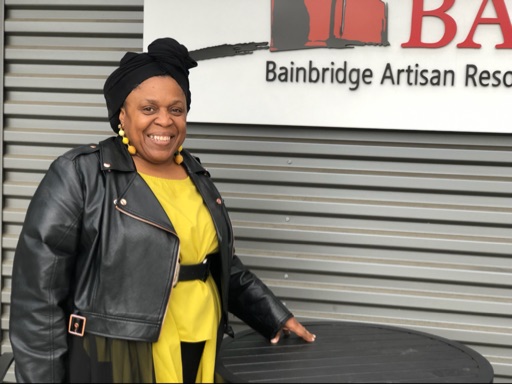 07/21/2018
02/23/2018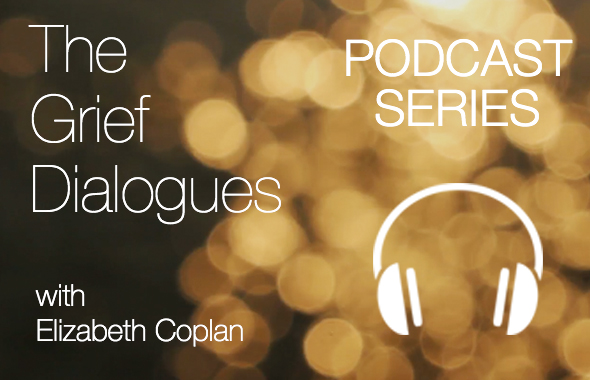 02/23/2018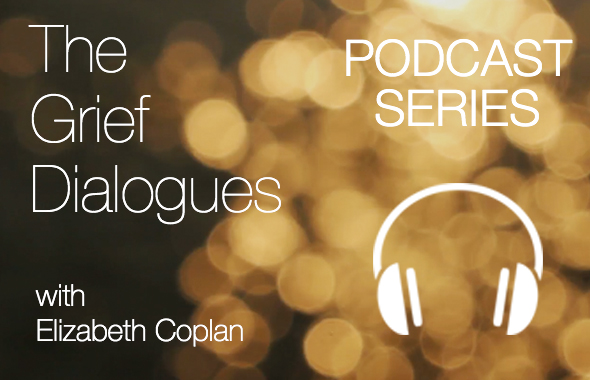 05/11/2017
04/24/2017
03/15/2017
Podcast Feed
http://griefdialogues.podbean.com
Facebook
Twitter
Google
Embed
Grief Dialogues Contributor Kimberly C. Paul interviews Noha Waibsnaider of GatheringUS
19m1s
Grief Dialogues: The Book Contributors Rachel Greenberg and Sharon Ehlers Share Their Stories
17m53s
Karen Vargas Interview
27m18s
Creating Memories with Dr. Karen Smith
15m13s
Widows Wear Stilettos
1m17s
Til Death Do Us Part
4m35s
RECENT TWEETS
SIGN UP FOR OUR NEWSLETTER
CONNECT WITH US!
Grief Dialogues is an educational and informational community and not meant to diagnose or act as medical treatment.
Professional support services based on life and grief coaching practices for moving forward after loss may be offered.
If you are experiencing serious suicidal thoughts that you cannot control, please stop now and telephone 911 or call
the National Suicide Prevention Lifeline at 1-800-273-TALK (8255)
TERMS OF SERVICE | PRIVACY POLICY
© 2019 | Grief Dialogues. All Rights Reserved.
SIGN UP FOR OUR NEWSLETTER